iPhone has some of the awesome products in the market. Despite the fact tha several people own iPhones, most of them are unaware of what they are carrying is capable of doing. It has some amazing features that are hidden away, which you can unlock and start enjoying your device.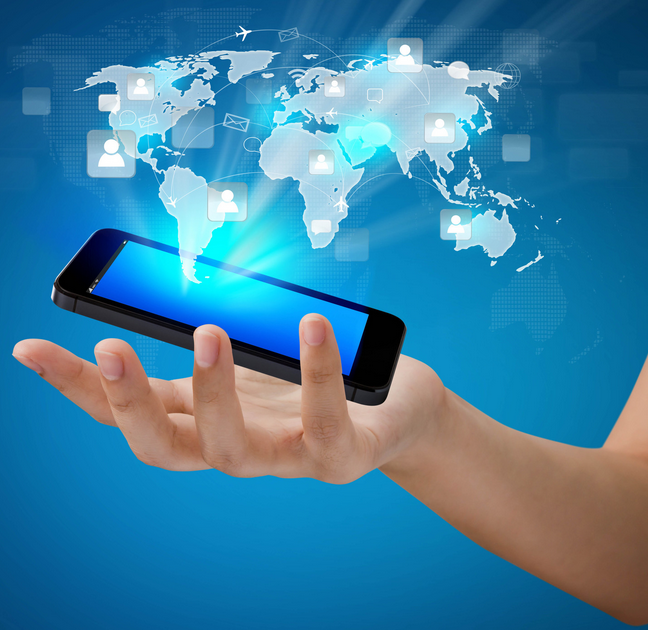 It tracks every location that you have ever been to
Anywhere that you have ever walked while having your iPhone, it has been tracked. To find out how your iPhone is creepy, go to the setting, then privacy, then to location services, then to system services. Try and check out the option for frequent locations. You will be shocked to see that it has on record every place that you have ever visited.
You can customize its performance than what you think
If you have an iPhone 4S, then go to setting, then to general accessibility, and ensure to turn on the option for reducing transparency, which is located just under the increased contrast. Ensure to turn off the reduce motion. You will be shocked that your phone will be able to run the way it did under the iOS6 with all your software upgraded to the iOS7.
It can run minus the power button
Go to your phone's setting, then general, the accessibility, and be sure to turn the AssistiveTouch in case it happens that your power button has broken. There is a small icon that will be projected onto your screen to allow you to be able to lock your phone in the absence of a physical button. You can be able to turn the phone off using the same icon as well. You should not be worried, because, even with the power being off when you plug in, the phone will come on automatically.